CHANGING THE WORLD IS SIMPOL





A collaboration with Tubby Brother Films to bring attention to SIMPOL a new approach to competitive global politics and economics. This was an absolute pleasure to work on from complete scratch and the trust and confidence in me from SIMPOL and Tubby Brother was incredible.
An important message but with a lot of creative freedom.

'Changing the World is Simpol', released online for the SIMPOL (Simultaneous Policy) campaign. The film explains why so little action is being taken by governments on climate change and other global issues, and presents new thinking on how we can transform the world with our votes and voices at a time when many feel more powerless than ever. Using beautiful animation cut with archive and narrated by Sir Mark Rylance it combines a way to understand global problems, a new approach to politics, and an electoral strategy that brings them together.



CREDITS

Director:
Producer:
Animation & Design:
Voiceover:
Editor:
Sound Design:
Tubby Brother
Lottie Allen
Claire Pinegar
Mark Rylance
Ben Tubby
Dave Williams
STYLEFRAMES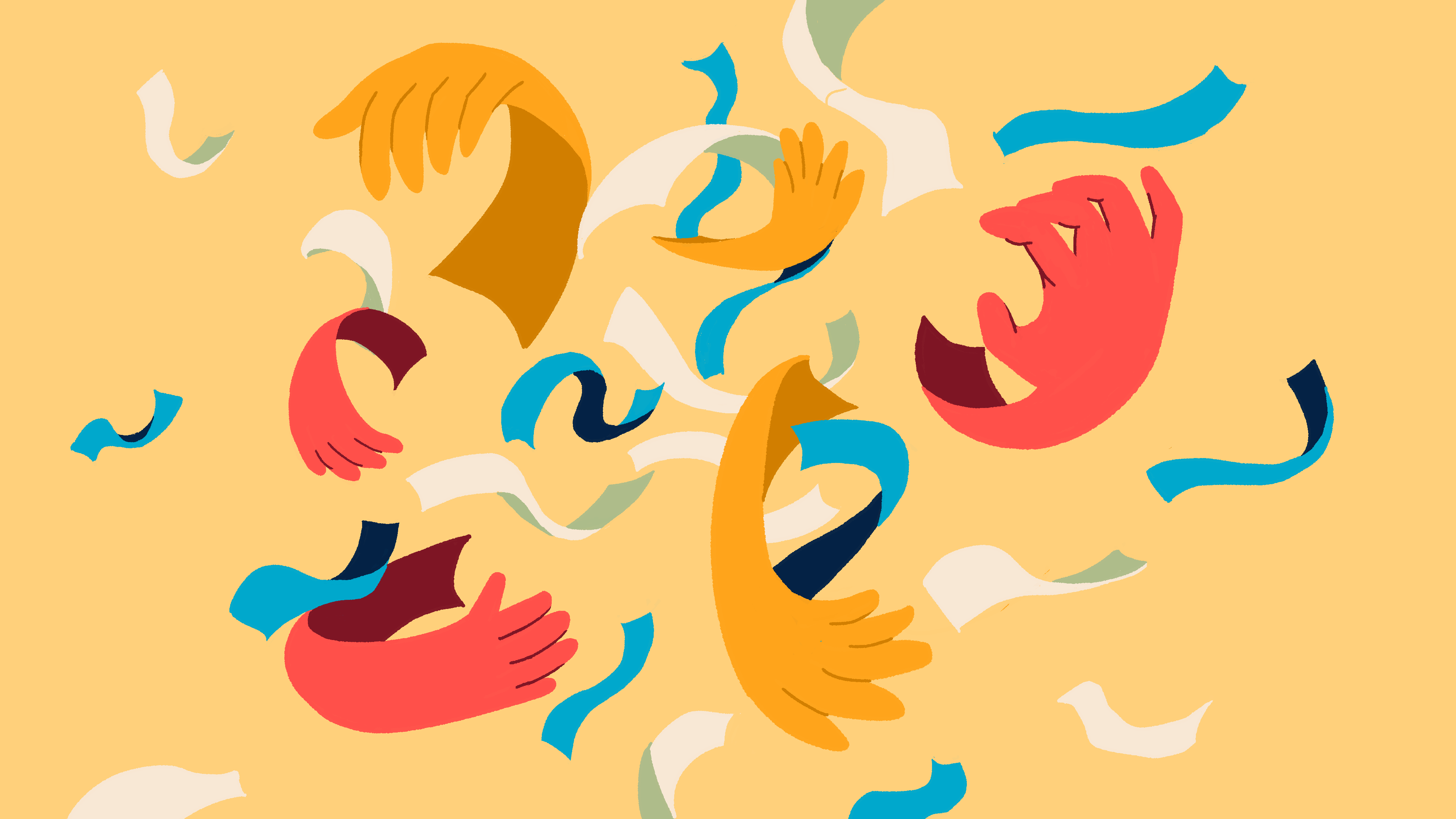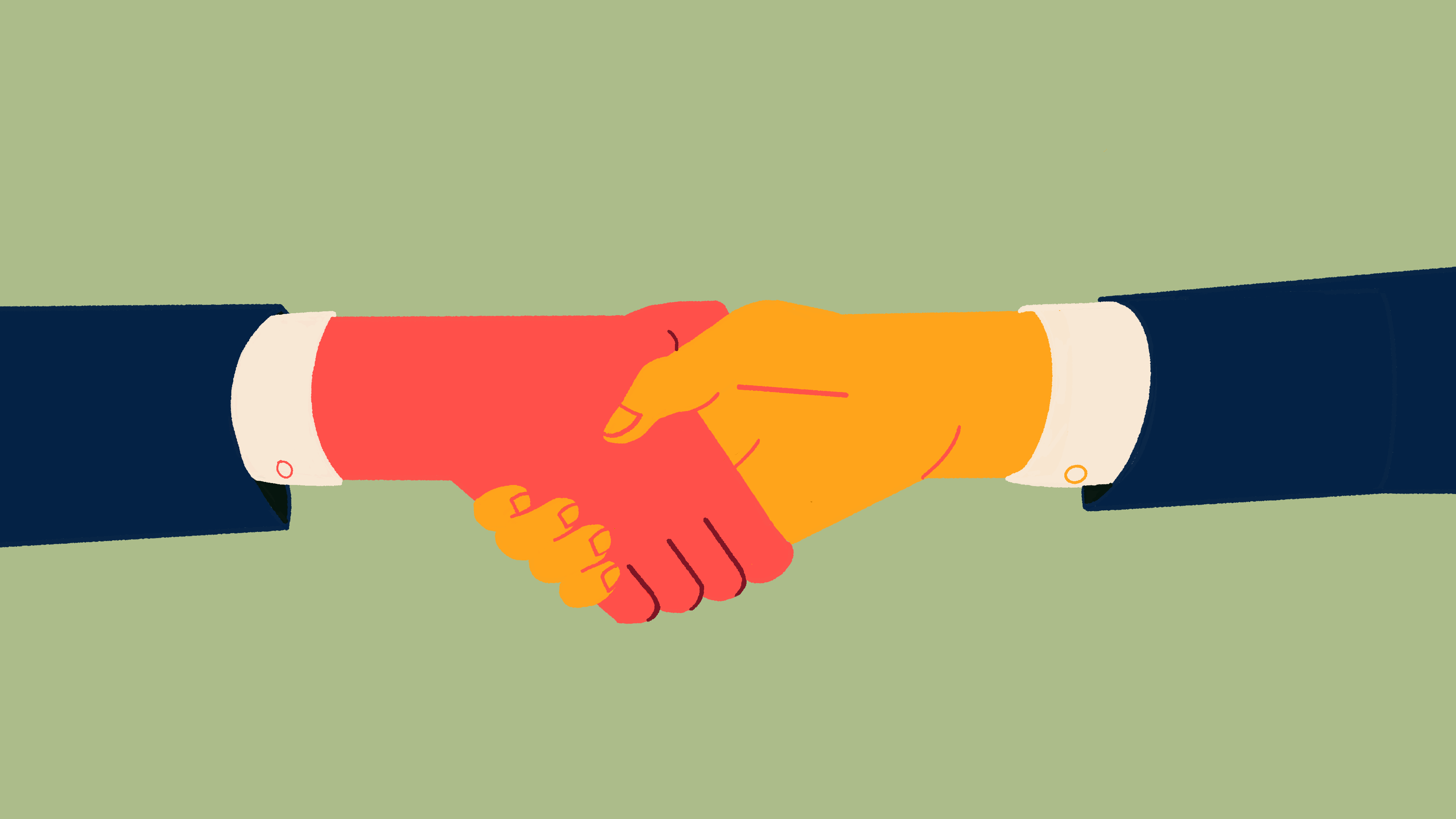 DESIGN WORK
STORYBOARDS

ROUGH ANIMATION VS FINAL